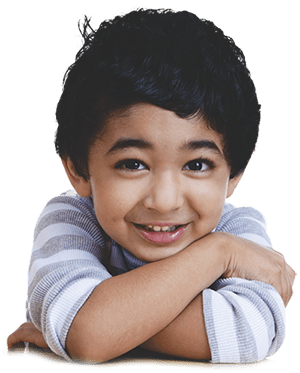 At Canvas, we are always looking for caring and enthusiastic educators and administrators.

Along with the Fun and Laughter we provide an excellent opportunity to build the future of the nation. A Canvas employee is part of Canvas in all respects. The employee along with getting Fixed allowances also gets incentives and could own a part of Canvas.

If you would like to work in a stimulating fun environment that encourages every day learning, we would love to hear from you.